Family owned Nursery & Firewood Business
Ferring Nurseries is a Sussex-based, family-owned business, established in 1980 by David and Sylvia Luscombe – joined in 1998 by son & daughter, David (Courtenay) & Joanne.
Dedicated to supplying high-quality, value-for-money plants, our customers are both the general public and local authorities.
We also provide a firewood delivery service across our local area.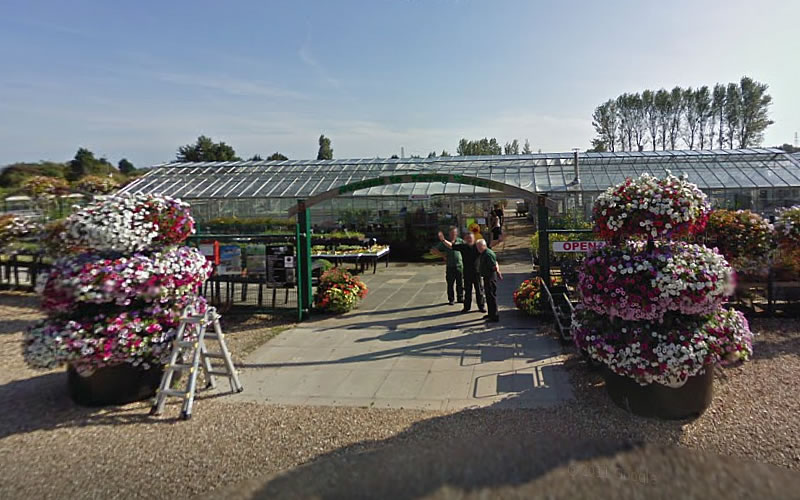 Our high standards have contributed to Sussex's success in regional and national 'In Bloom' competitions, and we're honoured to have been awarded: 
Consecutive gold medals in 'South East in Bloom' for Rustington
A silver gilt medal in 'Britain in Bloom' for Rustington in 2009
Sussex Life's 'Best Floral Town' award, for Rustington in 2009
The Royal Horticultural Society's 'Best Highway Display in the UK' award, for Worthing in 2009
A gold medal, and Overall Small Town award winner in 'Britain in Bloom' For Rustington in 2011
A gold medal in the prestigious 'Entete Florale' for Rustington in 2012
But our commitment goes beyond exceptional plant growing. We offer a full maintenance back-up team, and inspirational planting professionals, who buck traditional plant design trends through innovative, and even daring schemes.
In 2009, our unique, colourful, and often intriguing presentations, were named 'The Best Highway Display In The UK' by the Royal Horticultural Society.
Since 2013, we have also offered a range of firewood for delivery or collection. All our wood is sourced from local, managed and sustainable woodland, and is available in 20cm, 25cm and 33cm lengths. On arrival, we cut the wood into metre lengths, ready for splitting. Once split, it is bundled, stacked and air-dried. The bundles are stored outside for nine to twelve months, and when the moisture has reduced sufficiently, they are cut to length.